ONE Asset Integrity Management systems are used on over 20 UK North Sea assets, including offshore jackets, onshore terminals and, subsea and pipeline infrastructure. These assets use ONE for all discipline types including Pressure Containment, Structural and Mechanical, on all Onshore, Offshore and Subsea & Pipeline facility types.
"ONE has changed the way we look at and manage our anomaly's. The centralised system has many more advantages for our integrity process than was possible with our heritage systems. ONE's transparency and action tracking is absolutely total, the quality of information has increased significantly. It has cut about 40% off the administration time and we have an audit trail that makes compliance easier."
Jim Saunderson, Mechanical TA for Apache North Sea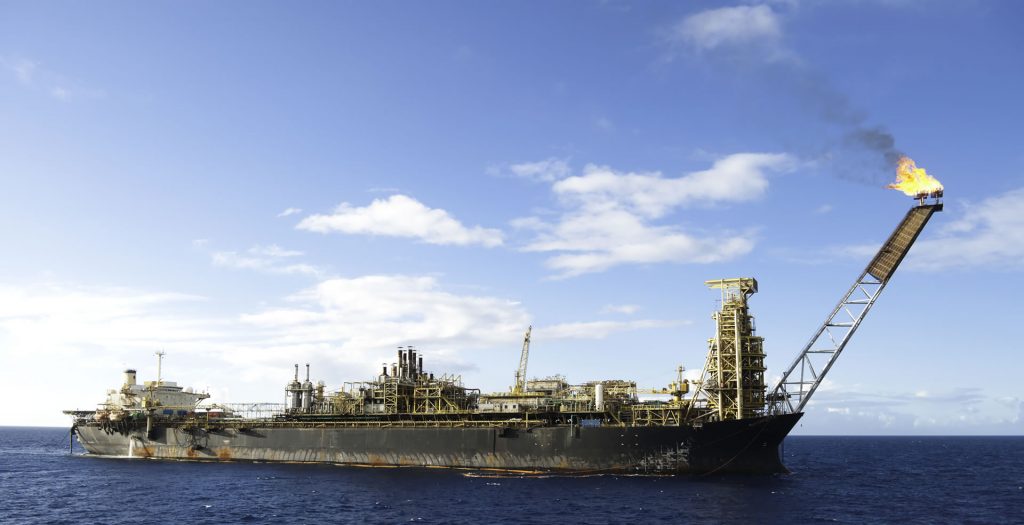 The ONE system is used by multiple teams and departments, within clients and their 3rd party contractors, to enable a transparent Integrity Management workflow process.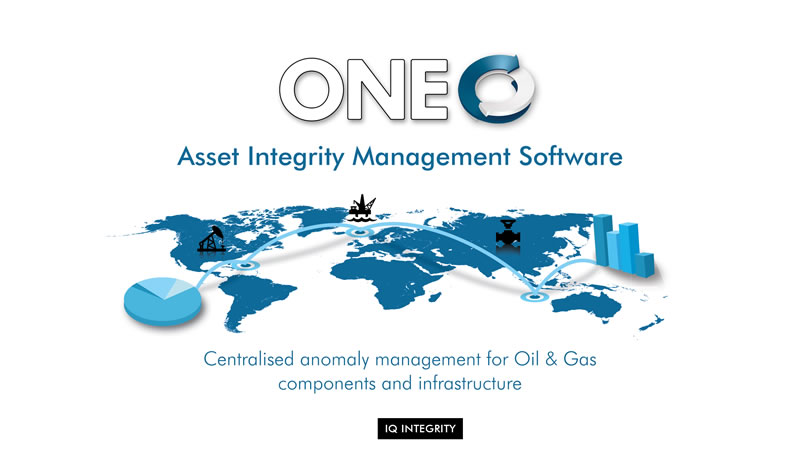 ONE Clients
ONE Asset Integrity Management Systems are popular at all client user levels due to an intuitive, easy to use interface and workflow. ONE has been reported as saving an average of 40% in administration time. Client references available on request.