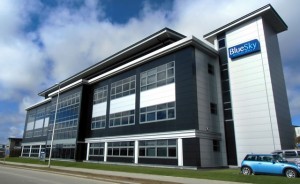 Based at Westhill near Aberdeen, we have been building and delivering Asset Integrity Management software solutions as developers, suppliers and implementation consultants since 2009.
IQ Integrity initially developed a standalone Temporary Repair Register in 2009. That replaced the various wrap and clamp spread sheets in common use throughout the oil & gas industry. A noble idea which did not go far enough.
We then consulted with many integrity professionals in multiple oil and gas operators and their suppliers. Using their 'wish lists', we enhanced our application into a fully featured Anomaly Management System to replace all the various repair register spread sheets with a single web based system.
This exceeded everyone's requirements, by providing what they said didn't exist. This was the generic version of 'the North Sea standard' that everyone said was highly desirable and provided the framework for the ideal vision of an anomaly and integrity management software system.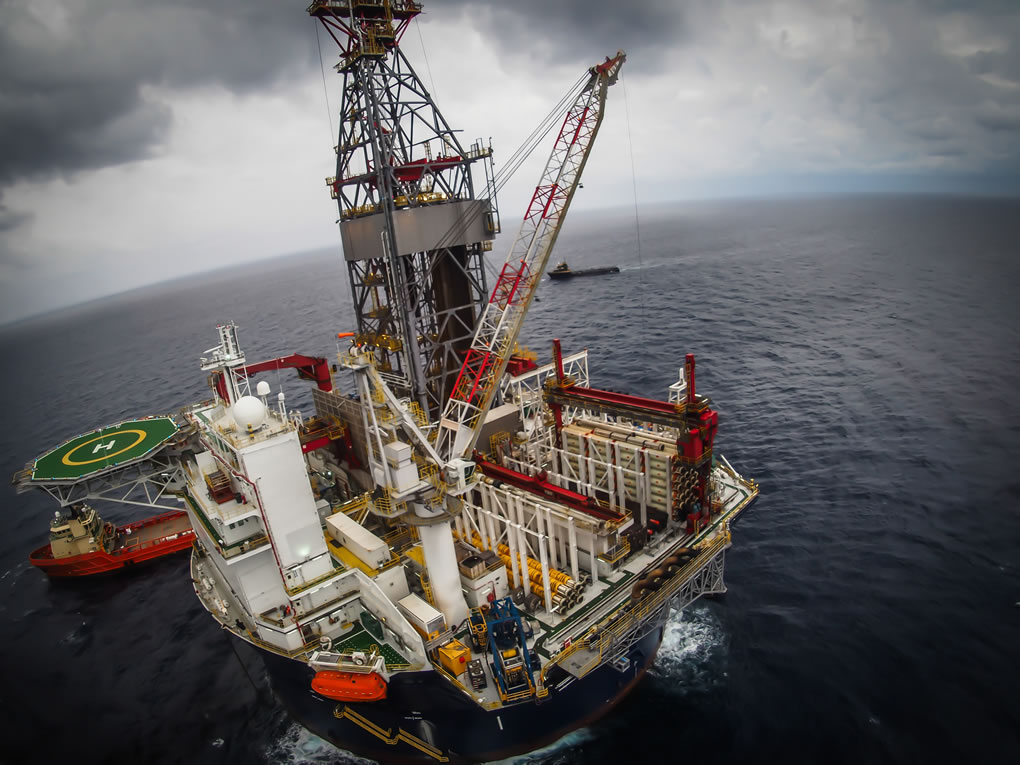 We have continued delivering what people want and need, by developing and enhancing the functionality we provide. Our client User Group meetings are key to the future development of the ONE application. Suggestions and feedback are received from all ONE end users. Together we are developing the industry standard for a common workflow Integrity and Anomaly Management System.
ONE provides a variety of integrity management software solutions to some of the most forward thinking oil and gas operators, using a standard feature set with modular extensions to quickly enable specific and valuable benefits.
We recently launched ONE version 6, which has integrated Anomaly and Component information, to enable tracking of anomaly and component status for Topside, Subsea and Onshore infrastructure.
ONE application, ONE solution. ONE place for everything.
IQ INTEGRITY LIMITED
Registered Office: Westpoint House, Pavilion 2 Prospect Park, Prospect Road Westhill  AB32 6FJ  United Kingdom
Company Number: SC361883
Other information: