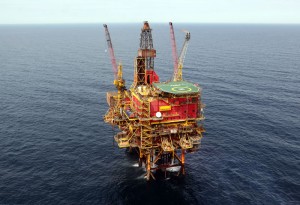 After a successful trial in May 2010 TAQA have rolled out the ONE asset integrity management system to their North Cormorant, Eider Alpha and Tern Alpha assets with immediate benefits.
IQ Integrity developed ONE, a new online asset integrity management system, in association with TAQA Bratani, the UK subsidiary of the Abu Dhabi National Energy Company PJSC (TAQA).
ONE is designed to increase the integrity and safety of offshore installations by enhancing the efficiency of integrity teams and ensuring defects, maintenance requirements and integrity issues are being identified, tracked and managed more effectively.
Currently the industry generally uses simple spreadsheets to manage and monitor asset integrity and repair issues. These require significant effort to maintain accurately and their ability to demonstrate that defects are under control and remain safe is limited.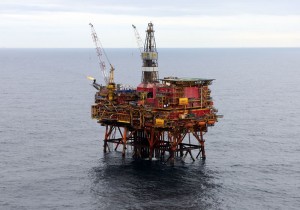 The ONE system centralises and standardises defect information and allows visibility to all stakeholders within TAQA on the detailed nature of the defect and assigned remedial actions.
It provides a full audit trail for all defects, ensures consistency of the reporting quality and allows supporting reports and photographs to be uploaded to accurately detail the defect.
This allows the engineering and maintenance function within the company to view all actions assigned to them and package up and prioritise the work to ensure the integrity of the installation is maintained at the highest standard at all times.
Hans Zuurendonk, TAQA Bratani's surface manager: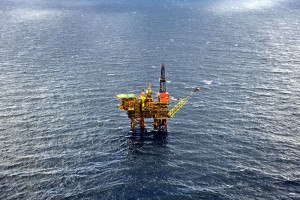 "Operating mature assets brings its own challenges and it is important that we review and reflect on our asset integrity programme's, systems and tools on a regular basis to make sure that our offshore installations continue to be fit for purpose, safe and efficient.
"Challenging our engineers to help develop new solutions, such as this new asset integrity management system, is a key part of our commitment to excellence and will assist us in meeting our goal of conducting our business without harm to people, whilst minimising our impact on the environment.
Implementation of the system on our installations has delivered a significant reduction in administration costs while increasing safety by ensuring all defects found are managed responsibly and safely.
The new integrity system has quickly become a key tool for TAQA Bratani with work scope requirements available at the click of a button."
About TAQA Bratani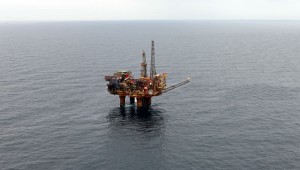 TAQA Bratani Limited – wholly-owned by the Abu Dhabi National Energy Company PSJC (TAQA) – was incorporated in 2006 to oversee TAQA's investments in the UK. Based in Aberdeen, TAQA Bratani is an exploration and production company working on the United Kingdom Continental Shelf (UKCS).
TAQA's strategy is to become a leading exploration and production company in the UKCS and, are committed to building a successful, long-term future for a growing North Sea portfolio.
As at 31 December 2009, TAQA Bratani had proven and probable reserves of approximately 111 million barrels of oil equivalent and an average production of 41 thousand barrels of oil equivalent per day.
TAQA Bratani's portfolio consists of the Brae assets, Beinn and Braemar fields, as well as the SAGE pipeline and onshore terminal, and the Brae-Miller Linkline.
TAQA have 100% operated equity in the Tern, Kestrel, Eider, Cormorant North, South Cormorant and Pelican Fields. Additionally the company has a combined 26.73% interest in the Dana- operated Hudson field and a 24% interest in the Sullom Voe Terminal.
TAQA Bratani also operates the Brent Pipeline System on behalf of themselves and their partners in the North Sea.
Approximately 400 employees and 800 contractors and subcontractors work for TAQA Bratani in the UKCS and onshore.