All types of assets and components in ONE can store Offshore Decommissioning Information material attributes, survey results and ongoing progress tracking within IQ Integrity's asset inventory register database.
This applies equally to:
Offshore platforms and structures – substructure and topsides
Subsea and Pipeline infrastructure
Onshore facilities
Decommissioning or Demolition of any structural type.
Decommissioning attributes may be added to any component type per your requirements at any time, during normal operations or, in preparation for the decommissioning cycle as part of late life planning. As standard, ONE stores survey and sample results, documentation, images and video clips within each component record – providing a central online knowledge base and the basis for your Inventory of Hazardous Materials.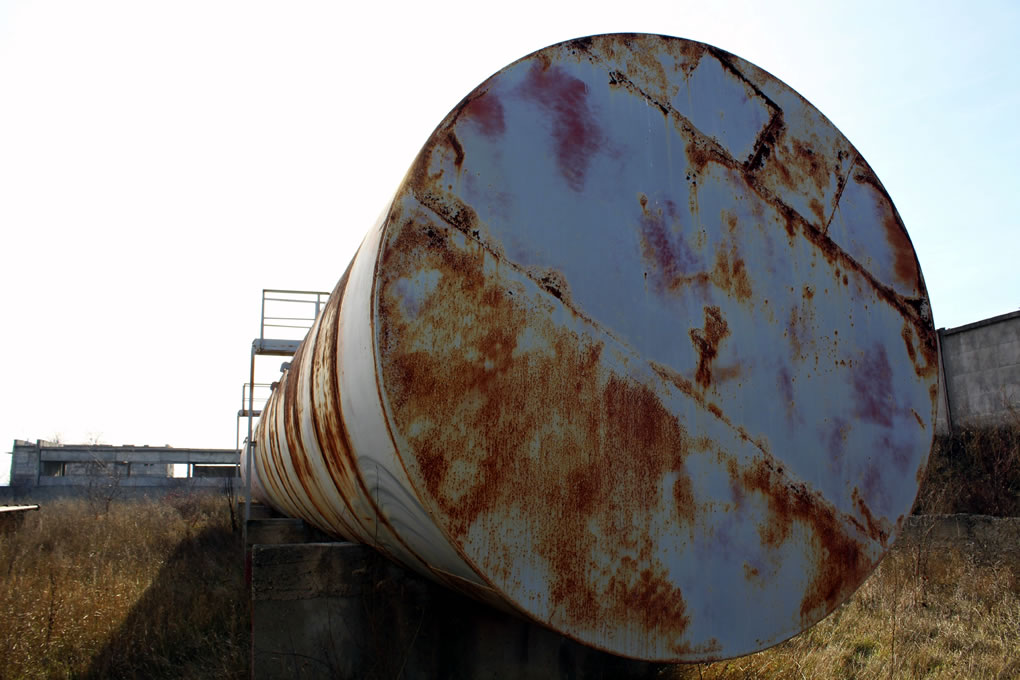 The use of ONE as an offshore decommissioning information system is a simple extension to its standard proven functionality, available for oil and gas operators and decommissioning contractors. This enables E&P operators or their consultants to easily classify components and groups of components with:
Disposal Option & Methods (including tasks to track progress)
General material types
Specific material classification
Fluid, coating / cladding and lining types
Waste characteristics
Hazard codes
Sample results
Visual or technical inspection results & recommendations
GPS coordinates
Each component may have any type of decommissioning tasks assigned, with due dates and action parties; such as Isolation, Removal or Transportation. All tasks may store information, documents and images pertaining to their specific purpose – eliminating multiple information repositories with a single waste tracking system.
Separate locations may be used to track the transfer and movement of components and materials through the waste disposal process. All inputs and updates to the information are tracked in a history log file, to ensure complete transparency. Status flags may be set on each component to indicate which stage it is at, which are searchable and reportable along with any other classification attribute.

ONE was developed specifically for offshore, onshore and subsea integrity management. All of our client sites within ONE already have component information and anomaly history which will assist with their offshore decommissioning process.
New clients, decommissioning contractors and consultants may also use a subset of ONE as a decommissioning information system to assist with regulatory compliance, waste and materials management – all within a simple to operate online solution. The ONE component register can be populated 'as you find it' or via bulk import of information for quality checking and verification update during site surveys.
For more information about the ONE asset integrity management system, contact us.
Oil & Gas UK's website has information about decommissioning, the guidelines and regulatory compliance required.